The Farm
Green River Hollow Farm was established in 2016 by Bob and Suzanne Werner and their three children, Emma, Jamie and Nathaniel.
The Hillsdale, New York farm encompasses over 80 acres of forest and pasture on the pristine Green River. The farm was a working dairy farm many decades ago and has been brought back to life by the Werners as they have fenced and revitalized the old pastures, added sheds and water hydrants, and repaired the existing buildings. Now home to over a dozen alpacas, a guardian llama and donkey, Icelandic horses, chickens, barn cats and house and farm dogs, the farm buzzes with activity each day as the new farmers do their daily rounds to care for their well-loved animals.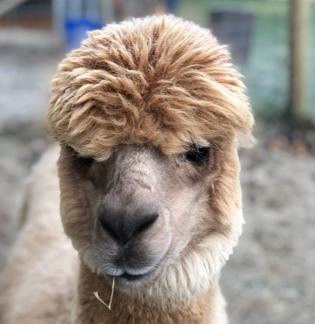 The primary product of the farm is alpaca fiber, which is spun into yarn and hand knit into various items sold at Fluff Alpaca.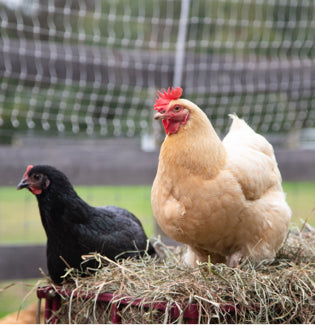 The farm also sells eggs from its small flock of Buff Orpington and Australorp chickens.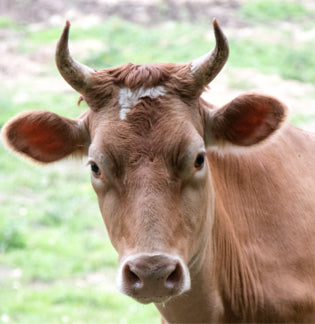 The Werners are fortunate to lease part of their land to Golden Organics Ice Cream, a local small-batch ice cream producer, which is raising and soon milking a young herd of Golden Guernseys on the farm's pastures.